Ghana braids can trace their roots all the way back to Africa. In centuries past they were an integral part of many different ethnic, religious, social, and cultural traditions. The earliest depictions of Ghana braids appear in hieroglyphics and sculptures carved around 500 BC. Cornrows, Ghana braids, goddess braids, box braids, and other protective styles are more popular with women now than ever before, and the hairstyle is worn by many different ethnicities today.
Ghana braids are straight back cornrows that are usually longer in length and include braids of various thicknesses. The braids are usually started with the client's natural hair, then braided to or past the nape of the neck. Unlike cornrows, Ghana braids typically start with more natural hair up front, with the extensions being added as the braider goes further back. Ghana braids are a protective style that can be preserved by wearing a scarf at night and using a braid spray or root stimulator to keep the hair moisturized. Washing the hair is not recommended with Ghana braids.
Ghana braids are suitable for all ages, and they work great with decorative options, such as wooden beads, flowers, metal rings and much more. By now, we all know that ghana weaving is taking over from weaves gradually. No wonder it is being made into braided wigs these days. So if you are looking for the perfect hairstyle to slay this season, don't stress yourself. Have a pick among these latest ghana weaving shuku styles.
1. Not too tiny, just perfect
2. You can make something just like this
3. And something as cool as this
4. It never goes out of vogue
5. Rocking hers with major pomp
6. This style is cute for days
7. And this lovely one too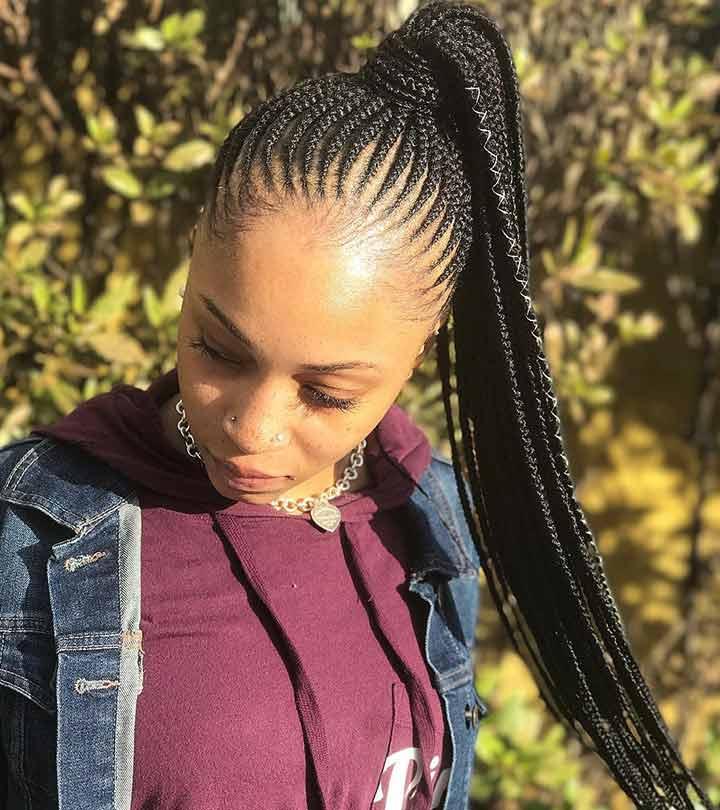 8. This one is a very neat style
9. Looking very nice
10. Super stylish too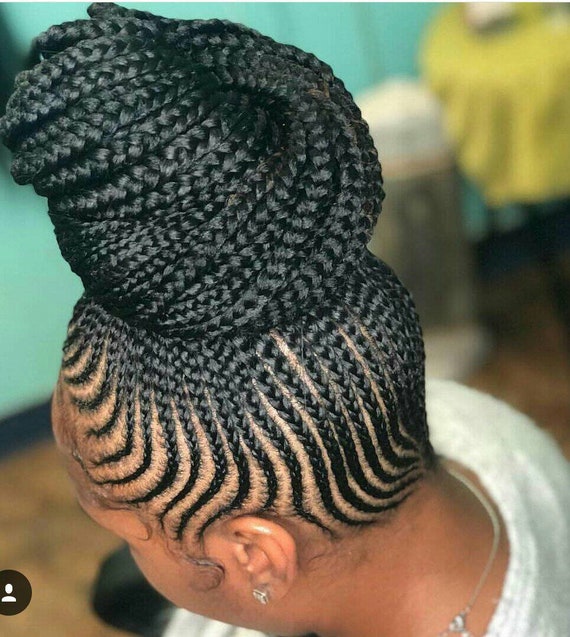 11. Looking like a snack with her hair