Dubai, Abu Dhabi and other emirates in the UAE are going through a period of heavy rains and lightning that is uncharacteristic of the country which is dry for most of the year.
Earlier, the inclement weather conditions clogged roads that were later reopened and caused water logging at Dubai International Airport causing flights to be either delayed or diverted. The National Centre of Meteorology also forecast freezing rain and snow on Sunday.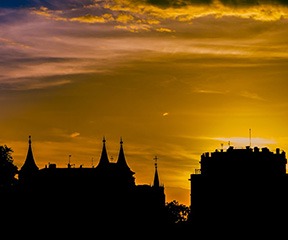 Many schools in the UAE have decided to stay shut today due to damages caused by the heavy rains over the weekend. Some schools also postponed exams because of the unstable weather.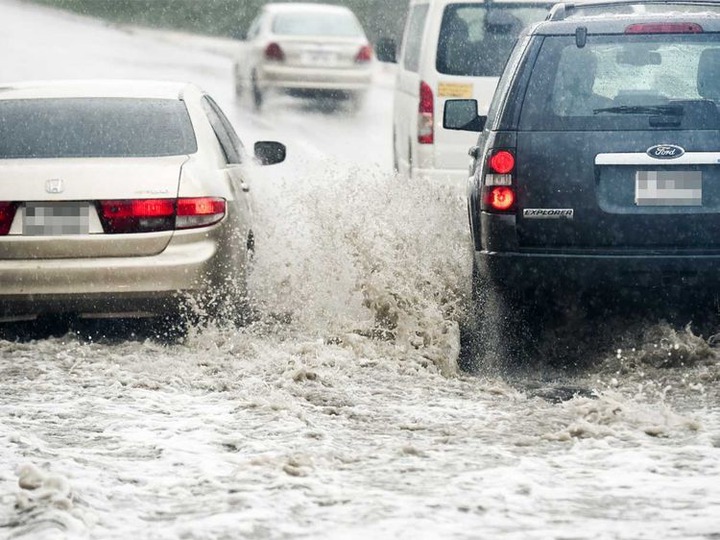 In one bright spot during the rain and lightening storms, Dubai Burj Khalifa was lit up with lightening like a hotspot. Sheikh Hamdan bin Mohammed bin Rashid Al Maktoum, Crown Prince of Dubai, captured the incredible moment when a bolt of lightning struck the top of the world's tallest building – Dubai's Burj Khalifa.
On his Instagram handle, Sheikh Hamdan shared the photo with a simple caption which read: "#Lightning hotspot".