Not long a ago Kane Tanaka of Japan who is 117 years. breaks the world record as the oldest man in the world.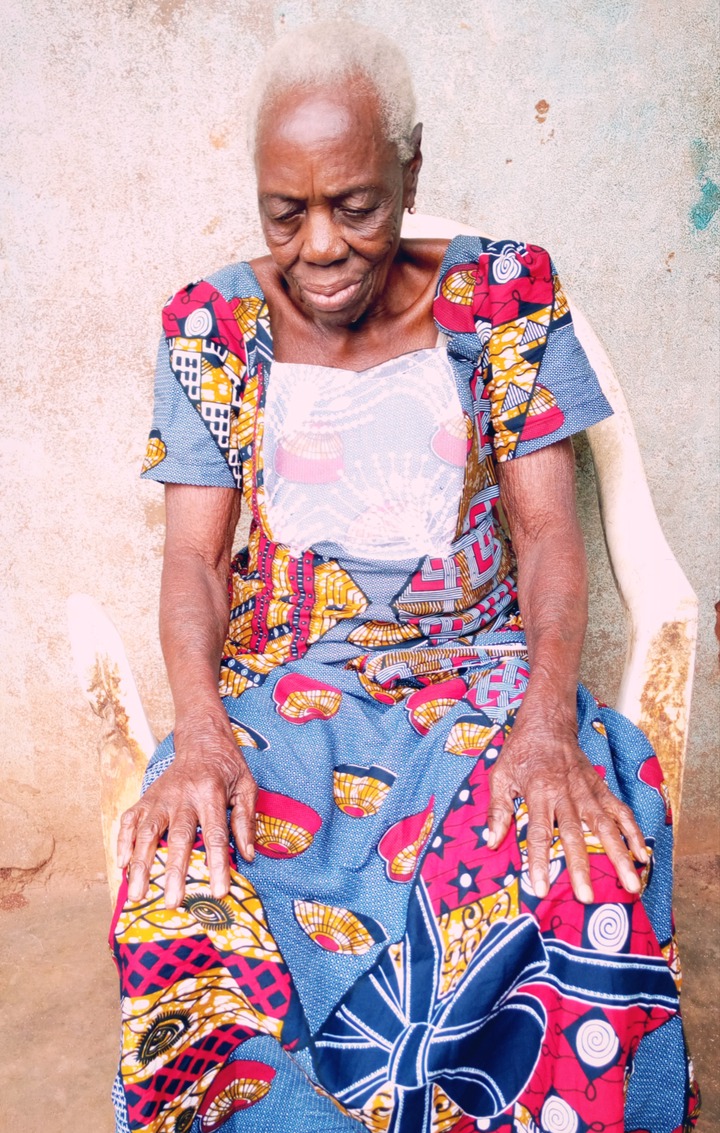 Here in Africa we don't just break record, we smash old age record. For now I can't say the oldest woman in the world. But definitely in Africa she is the oldest woman
In Africa, old age is in our culture it's our way of life. Oldage was considered our heritage. Back then our forefathers, has a way of preserving life with herbs.
Without wasting much of your time, let me introduce you to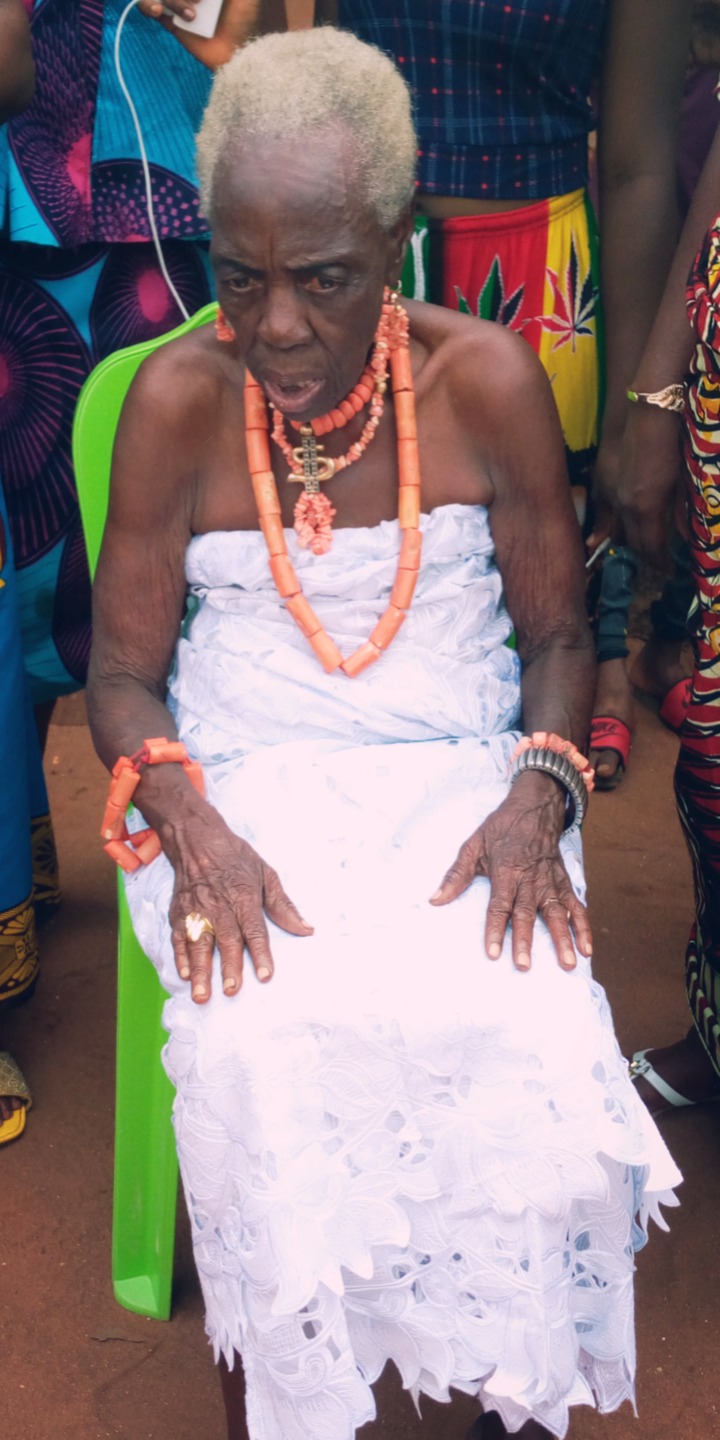 madam aigbumwenze obayuwana
Aka iyare. Age 126years
She was born in the year 1894 into the families of okhuoghae in ogumwenyin in ovia North East area of Edo state.
Madam aigbumwenze was married off at a very young age to a well known chief in the palace of the oba of Benin. During the oba ovonramwen's reign. Chief obayuwana married 7 wives at that time. Mama was said to be the very last wife of the deceased chief.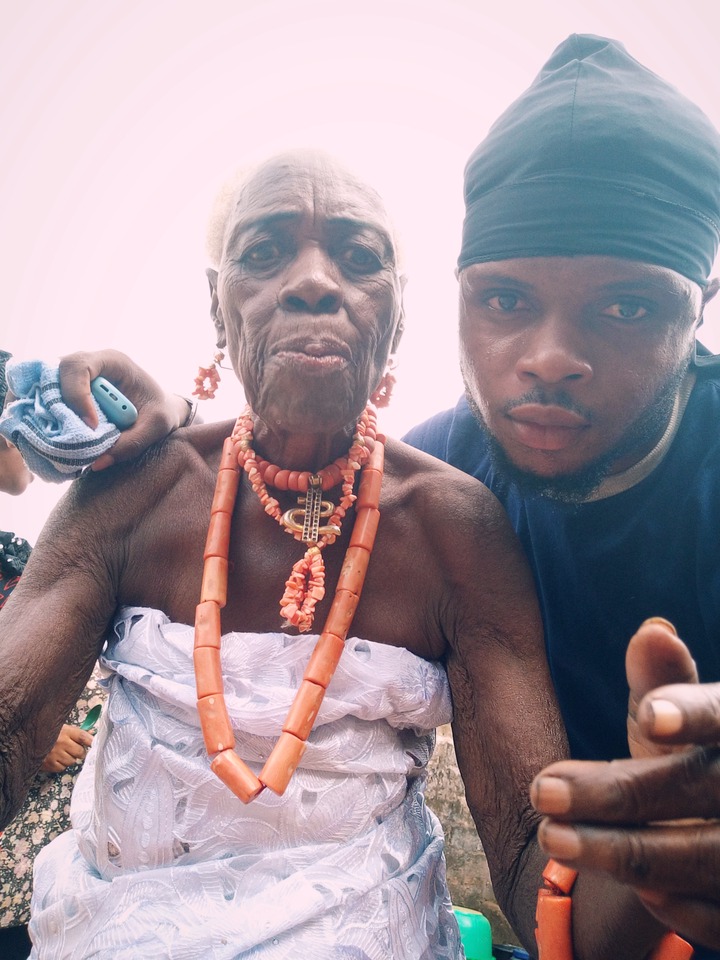 Mama with one of her greatgrand son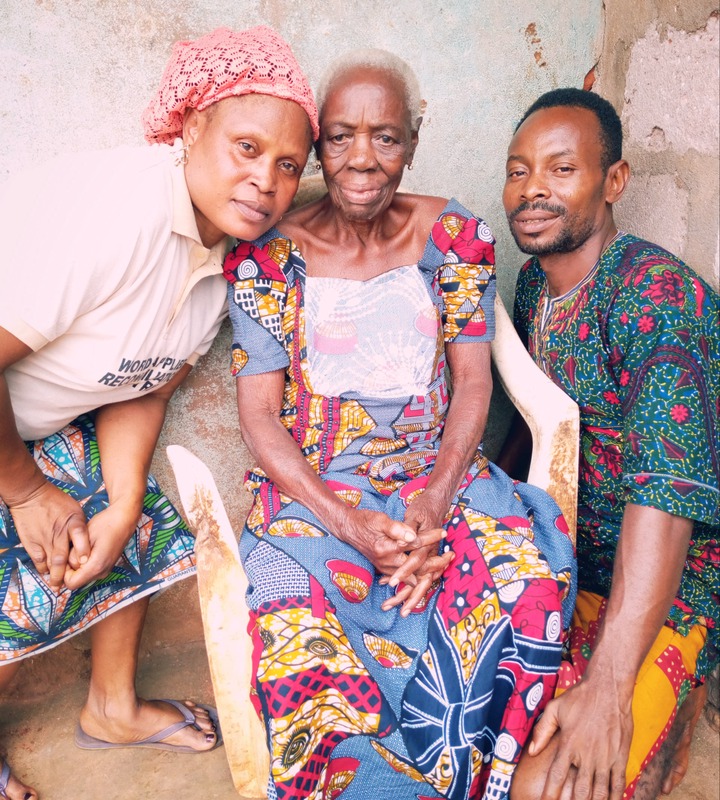 Mama and some of her grandchildren
in 2020 she is the only surviving wife of the late chief..
Apparently mama has seen her 4th generation She is still alive kicking strong, hail and hearty with
3 children
16 grandchildren children
54 great grandchildren
18 great great grandchildren
I pray. May God give you long life peace and prosperity.