Often times, we have to answer the question of places we can live in and there is opportunity to choose just anywhere in the world, many will either choose the luxury hotels of Dubai or the scenic location of USA or Canada or one of the palmy beaches of Malaysia, CAN YOU LIVE IN MONOWI?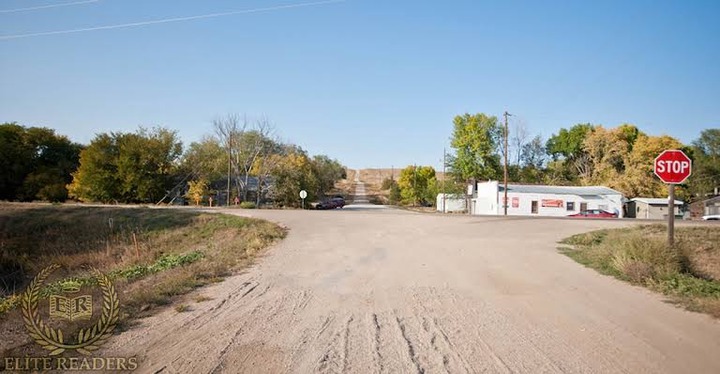 I know you probably haven't heard of that before but now you know.
Monowi is the world smallest town by population with a surprising population of just one person who serve as the mayor, clerk, treasurer, librarian and bartender. The town got its name from a Native American language to mean "flower". WELCOME TO MONOWI.
The town had its highest population in the 1930s when it could boast of 150 total population but during the 2000 census had a total population of two persons (a couple) Rudy and Elsie Eiler but Rudy died in 2004. Elsie as the only resident serves as the mayor and she paid tax to herself and also granted herself liquor license. She maintains with the help of the government the four street lights that serves Monowi.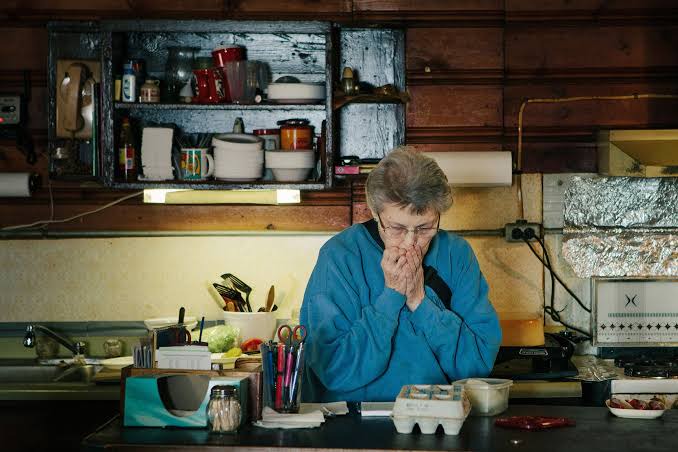 According to the 2010 U.S. Census, Monowi is the only incorporated town, village, or city in America with a population of one. And as its sole resident, Eiler's life is unique to say the least. The 84-year-old opens Monowi Tavern at 9 a.m. six days a week (after a battle with colon cancer in 2011, she's decided to grant herself Mondays off). She serves burgers ($3.50), hot dogs ($1.25), and beers (the "coldest beer in town," claims the sign posted on the wall) to tourists curious about her one-person town. Thus far, she's welcomed visitors from 47 states and 41 countries and counting. But mostly she spends her time with regulars who come from nearby towns to use the tavern as a sort of community meeting place where they play card games, show off baby photos, and talk about their families.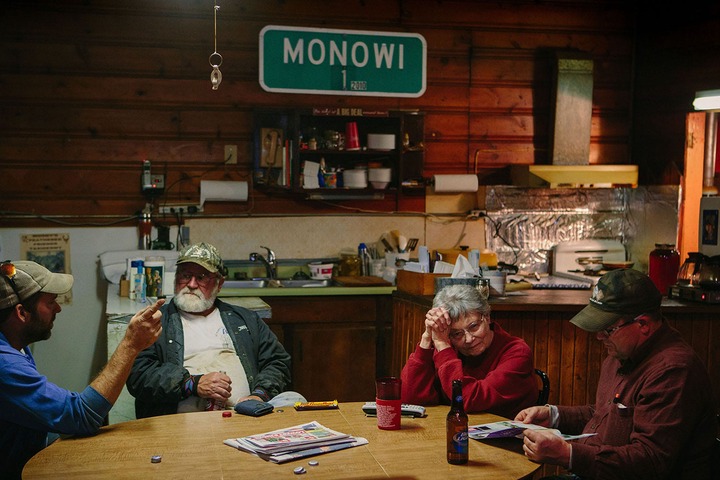 When asked how it feels to be the only resident in a town, Eiler joked about having no competition in almost everything especially when it is time to elect a new Mayor since she is the only one who will vote.
CAN YOU LIVE IN MONOWI? Or any other place like it?
If yes, use this map https://goo.gl/maps/wrwdewMQQRAAQRBj7