The family of Aigbokhian of Etsako area, Edo State was bereaved after an incident that happened between their eldest son and his girlfriend of 3 years – Agnes Imade.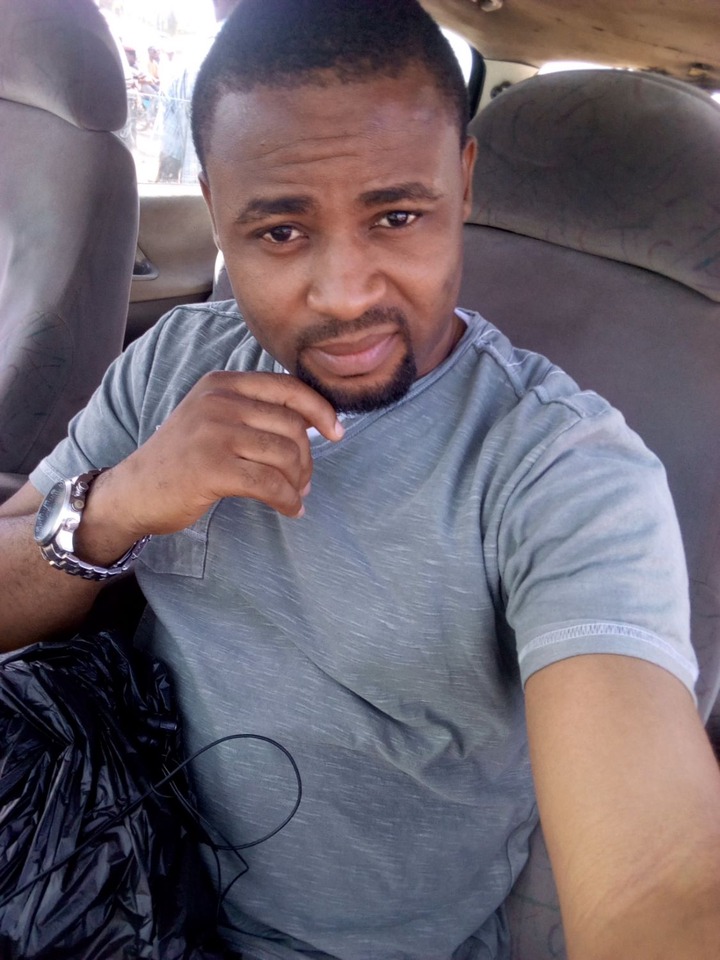 Mr James Aigbokhian was a furniture maker in Benin City who dated Agnes for over 4 years between 2015-2019 and promised her marriage before he later traveled abroad and stopped communicating with her.
James came home for Christmas and all was well until he accepted Agnes's request to come see her in her place.
News has it that when James got there, Agnes had already used a lethal poison to make the soup for him. He ate the soup and fufu in memories of their old times sake not knowing she was still angry with him for leaving her for a white woman and that she wanted to poison him.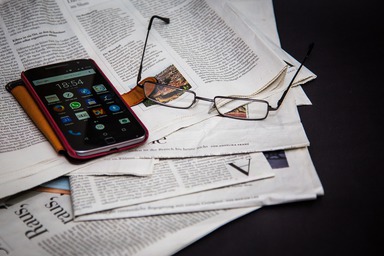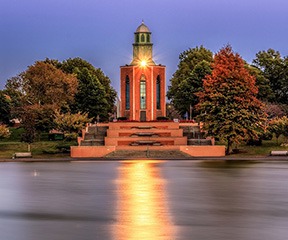 Few minutes after the meal, James was on the floor coughing blood.
It was the same Agnes that took him to the hospital in Sapele Road, Benin City and left him there. She narrated the ordeal to his brother over the phone and she is no where to be found right now.
Should people now stop accepting food items from their exes?