Since the breakout of Coronavirus in Nigeria, they have been serious tention in the country as the case seems to be worsened everyday.
The daughter of President Mohammed Buhari, Zara Buhari has sparked uproar on social media over a statement she made few minutes ago on Instagram.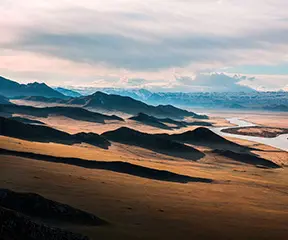 Zara Buhari took to her Instagram story to state that 'The earth is cleaning it's self and it's inhabitation' this obviously didn't go down well with many as they considered it a mockery statement to the nation.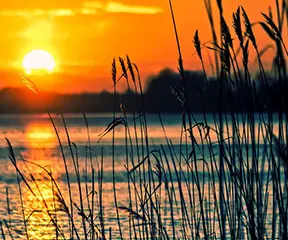 Zara is seriously receiving massive backlash as some Nigerians are suggesting that the cleansing will start from the President's home and move to all corrupt politicians since she brought it to Ask Rock.
Recall that Zara flew in from United Kingdom few days back and have gone into self isolation.
However, at the earliest hour of today, President Buhari chief of staff, Abba Kyari and three of his staff has tested Positive to the virus while one of Nigerian governor's has also tested Positive to the virus.