Chef Eros named as first Brand Ambassador to Shoprite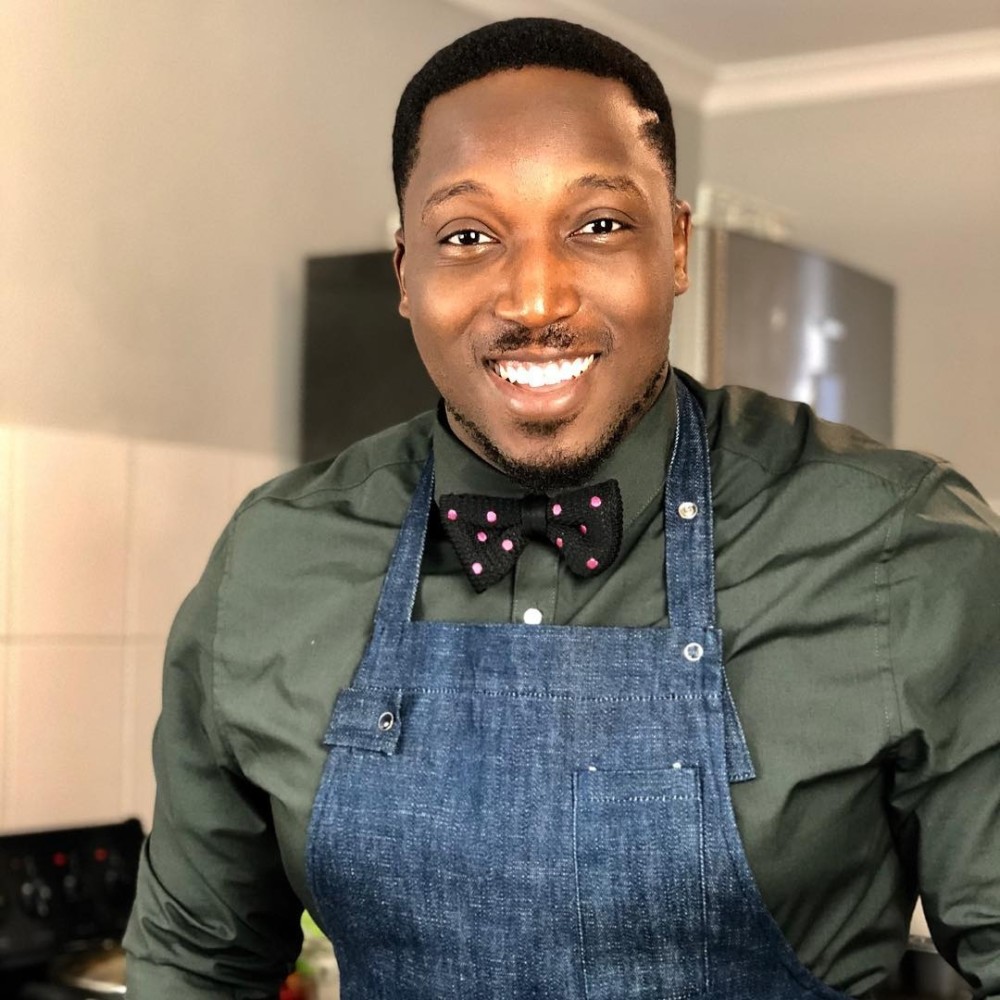 Chef and owner of Cookiejar, Tolu Eros is the first ever brand ambassador for retail giant Shoprite. The chef made this announcement via his Instagram page saying:
'It's with an indescribable joy in my heart that I announce my partnership with Shoprite Nigeria. As a Chef, I have realized that the key to great meals is quality ingredients which Shoprite Nigeria provides at wide range and affordable prices.'
The chef who is also an ambassador for German home appliance brand "Miele" in Nigeria further said:
'I've come to realize and believe that it is our responsibility to sell Africa to the world and that is why I have no doubts that this partnership will definitely restructure, re-brand, re-position and put Nigerian cuisines on the world map for it is our duty to make the world know'.