Kida Kudz features Olamide on the remix of 'again'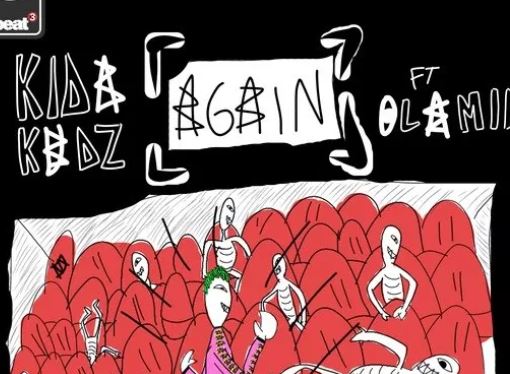 When Nigerian rapper, Kida Kudz dropped the Geko-assisted "Again", he made it clear that he was interested in taking a shot at Afro-pop.
He confirms his interested in Afro-pop with the Olamide-assisted remix, which completely confirms this, and it's a great song.
Before "Again", Kida Kudz announced his new allegiance on "Issa Vibe" featuring Geko and Burna Boy.
He has made a refix of Skepta & Wizkid's "Bad Energy", and recently featured on Nonso Amadi's "Dial Me".
Without changing much from the original song, Olamide's verse slides in quite nicely, and both artistes have surprisingly good synergy.
You can listen to it right here: