As you may have already read in Bounce, it is not all the Christians in the world that celebrate Christmas on December 25.
Some celebrate the birthday of Jesus Christ on January 7 (today).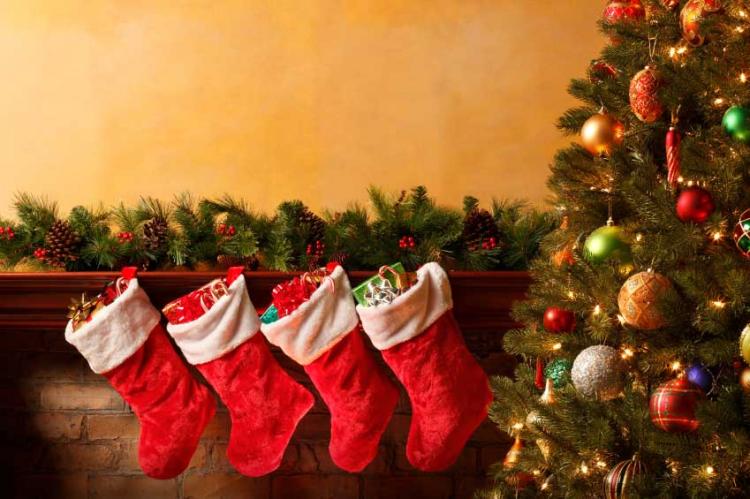 The countries include:
• Belarus
• Bulgaria
• Cyprus
• Georgia
• Greece
• Macedonia
• Moldova
• Montenegro
• Romania
• Russia
• Serbia
• Ukraine.
• Other countries, which are also celebrating because of a high percentage of Eastern Orthodox Christians include:
Albania
• Bosnia and Herzegovina
• Egypt
• Estonia
• Finland
• Kazakhstan
• Kyrgyzstan
• Latvia
• Lebanon
• Syria
• Uzbekistan
According to the Wikipedia, these are jurisdictions of the Eastern Orthodox Church who mark feasts using the older Julian calendar.
As of 2018, there is a difference of 13 days between the Julian calendar and the modern Gregorian calendar, which is used internationally for most secular purposes.
As a result, December 25 on the Julian calendar currently corresponds to January 7 on the calendar used by most governments and people in everyday life.
Therefore, the Orthodox Christians mark December 25 (and thus Christmas) on the day that is internationally considered to be January 7 – which happens to be today.