Germany is looking into the apparent disappearance in recent weeks of two of its citizens in Egypt.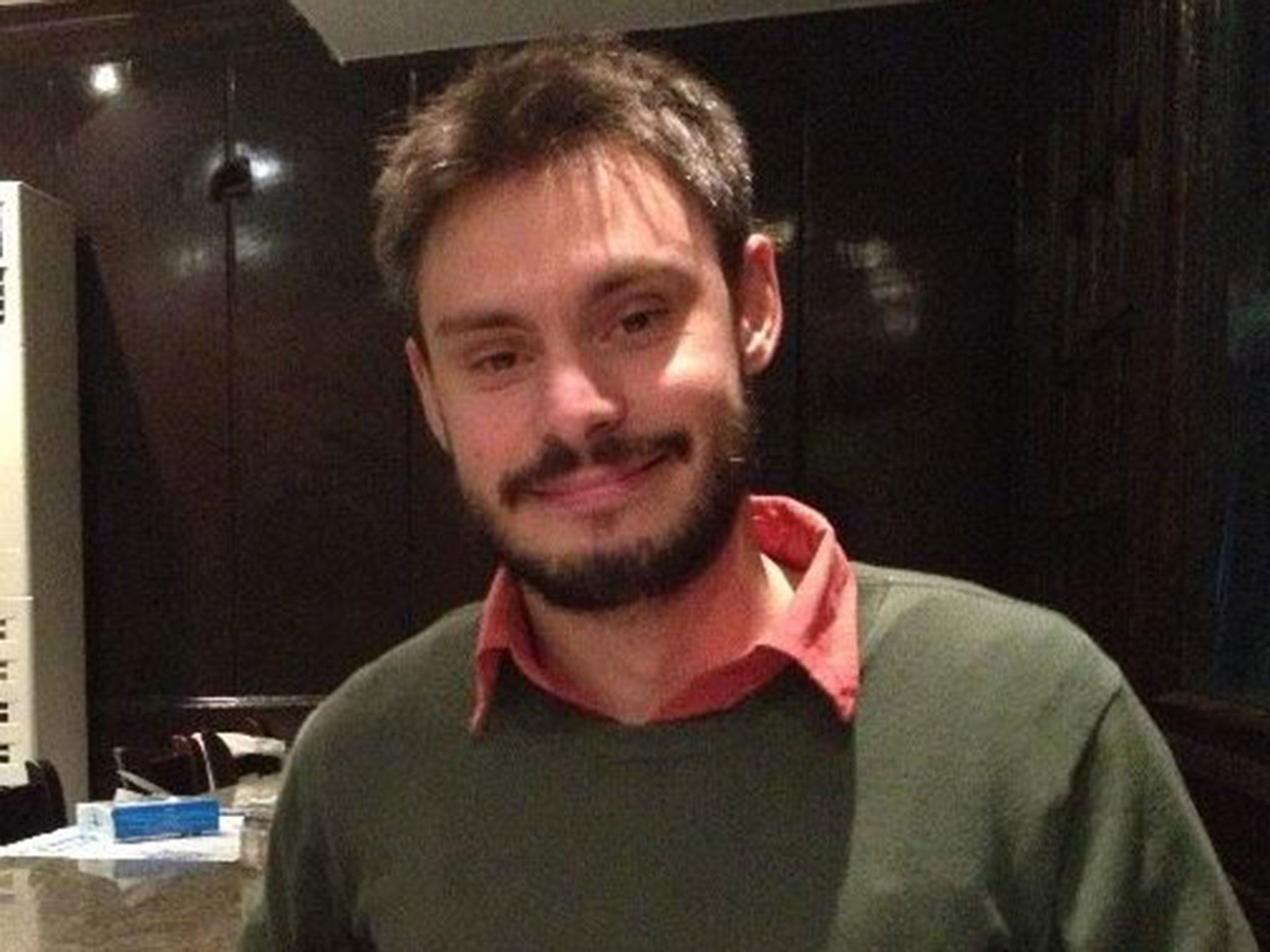 German news agency dpa reported that one case involved an 18-year-old man who went missing Dec. 17 before he was due to take a domestic flight from Luxor to Cairo, where he planned to visit his grandfather. Dpa reported that the second case involved a 23-year-old man who was detained at Cairo airport on Dec. 27 and hasn't been heard from since.
Both men are reported to have German and Egyptian citizenship.