MEGHAN Markle and Prince Harry's baby may not be called Royal Highness - thanks to its great-great-grandparent.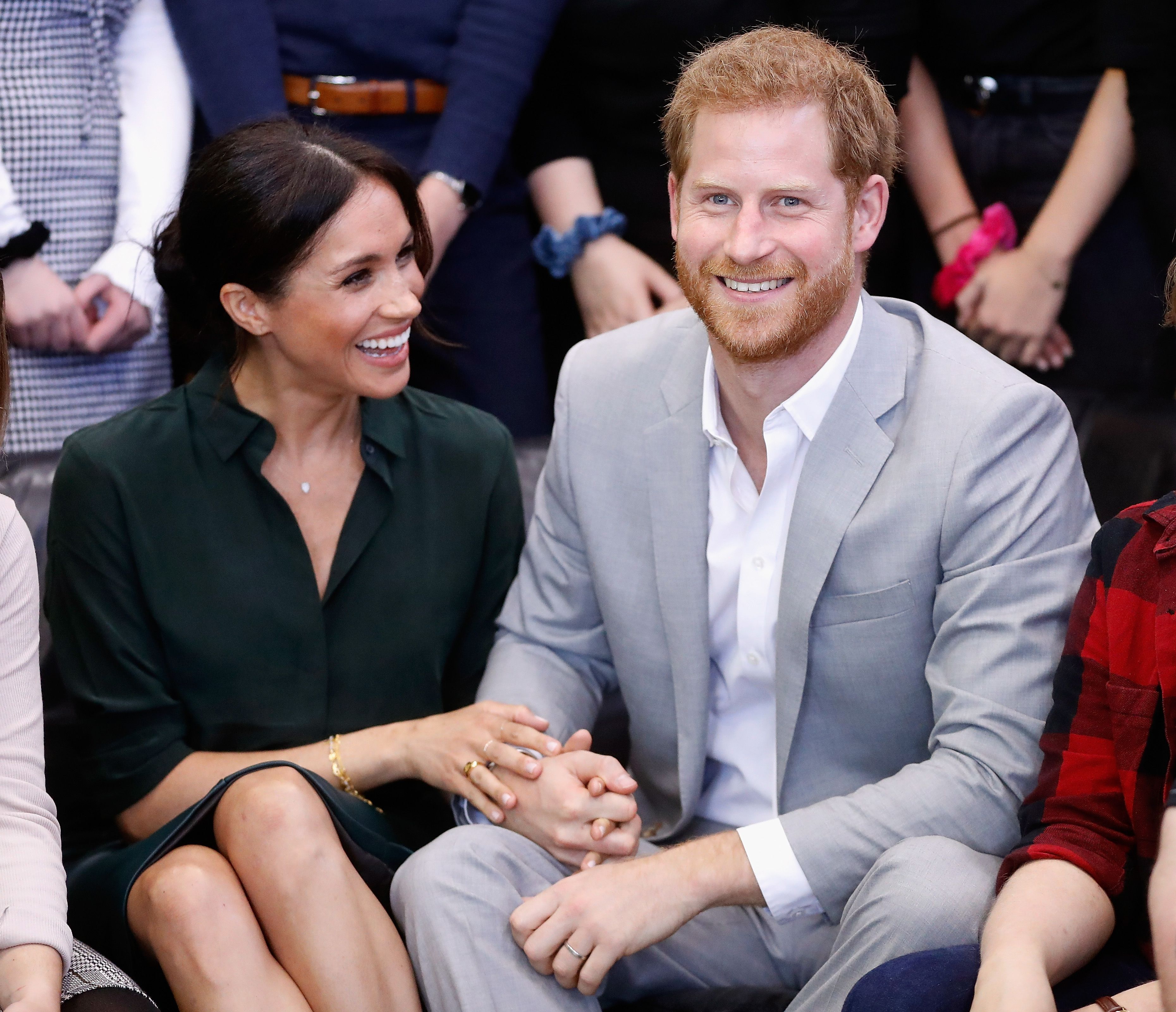 King George V introduced a rule in 1917 which means their baby will need special permission from the Queen to become a HRH.
Only the eldest son of the Queen's first born, Prince Charles, is entitled to be a HRH, no younger sons or daughters.
But in December 2012, before Prince William and Kate Middleton had their first born Prince George, the Queen used the Letters Patent so she could give all of their children a HRH title.
The Letters Patent is a method that allows the sovereign to give orders without involving Parliament.
Although the Queen is yet to make special permission for Harry and Meghan's first child to be a HRH.
As it stands, a son will receive the title Duke - and if Meghan Markle and the Duke of Sussex have a daughter next spring, she will not inherit ANY title.
It comes after circulating rumours claim Meghan will not have her baby where Kate had her three children.
The Duchess of Sussex is said to be eyeing up the maternity unit at Frimley Park Hospital for the birth of her and Prince Harry's first child.
Kate, the Duchess of Cambridge, had Prince George, 5, Princess Charlotte, 3, and eight-month-old Prince Louis at the Lindo Wing of St Mary's Hospital in Paddington, West London.
A royal source told the Daily Mail: "If their Royal Highnesses have moved to Frogmore Cottage before the birth, as planned, Frimley Park may be a more easily accessible option than St Mary's."
Meghan, 37, and Prince Harry, 34, are already planning to up sticks out of their residence in Kensington Palace in West London for Frogmore in Berkshire.
The home on the Windsor Estate - which is being refurbished ahead of the move - sits 15 miles from Frimley Park.